It's incredible how much clutter you can accumulate in your home, especially in hidden spots like garages and sheds where the mantra "out of sight, out of mind" is applicable. While they make handy dumping grounds, outbuildings can soon become so crammed that they're unusable. However, you could gain valuable extra space if they were cleared of rubbish, using easy waste removal solutions.
At Goodbye Rubbish, we offer efficient garage and shed clearances in South West London and Surrey, removing your old household waste. Our trusted rubbish collection team is on hand to ensure all old possessions and waste materials are disposed of safely and responsibly.
Whether you need us to clear your garage as part of a wider house clearance or you need the space for something else, we can assist. We regularly work with homeowners, landlords, letting agents, estate agents, builders, gardeners and businesses.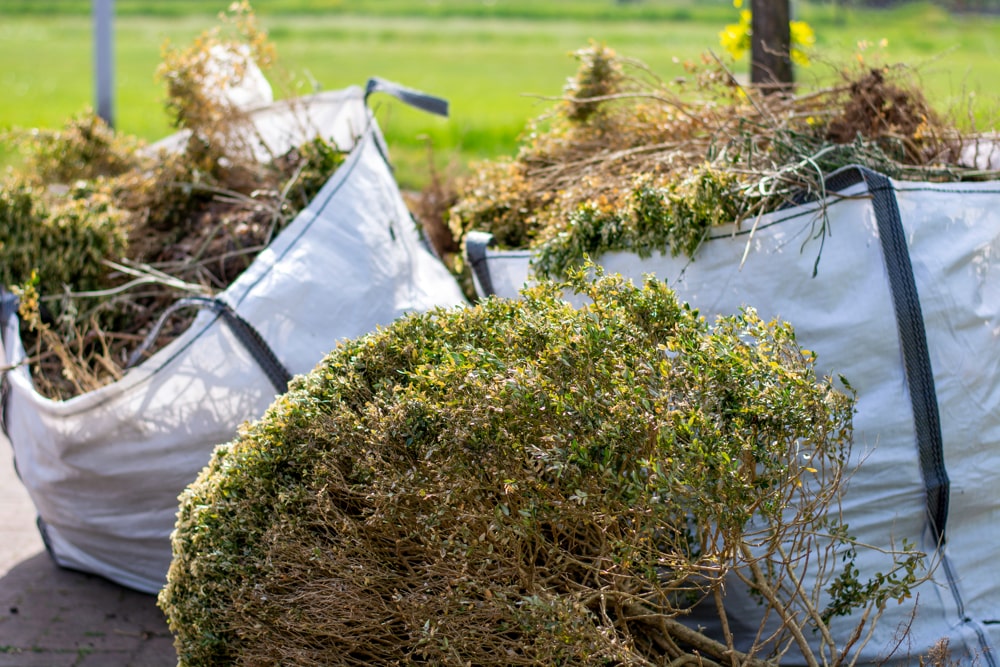 Fast & efficient garage & shed clearances
Are you clearing out your shed and garage for a house sale? Or do you want to create some much-needed space in your garden? At Goodbye Rubbish, we can remove waste from your garage and shed, including old lawnmowers, tools, building material clearances, wood, garden furniture, pots and tubs, cardboard boxes, old vehicle parts and more.
We'll help you get rid of your old junk in a practical and convenient manner, clearing your outdoor spaces in no time. You may need an entire shed cleared of rubbish, or perhaps you just require a few key items removed, like a broken strimmer or rusty garden chairs. Whatever the size of the job, we can help.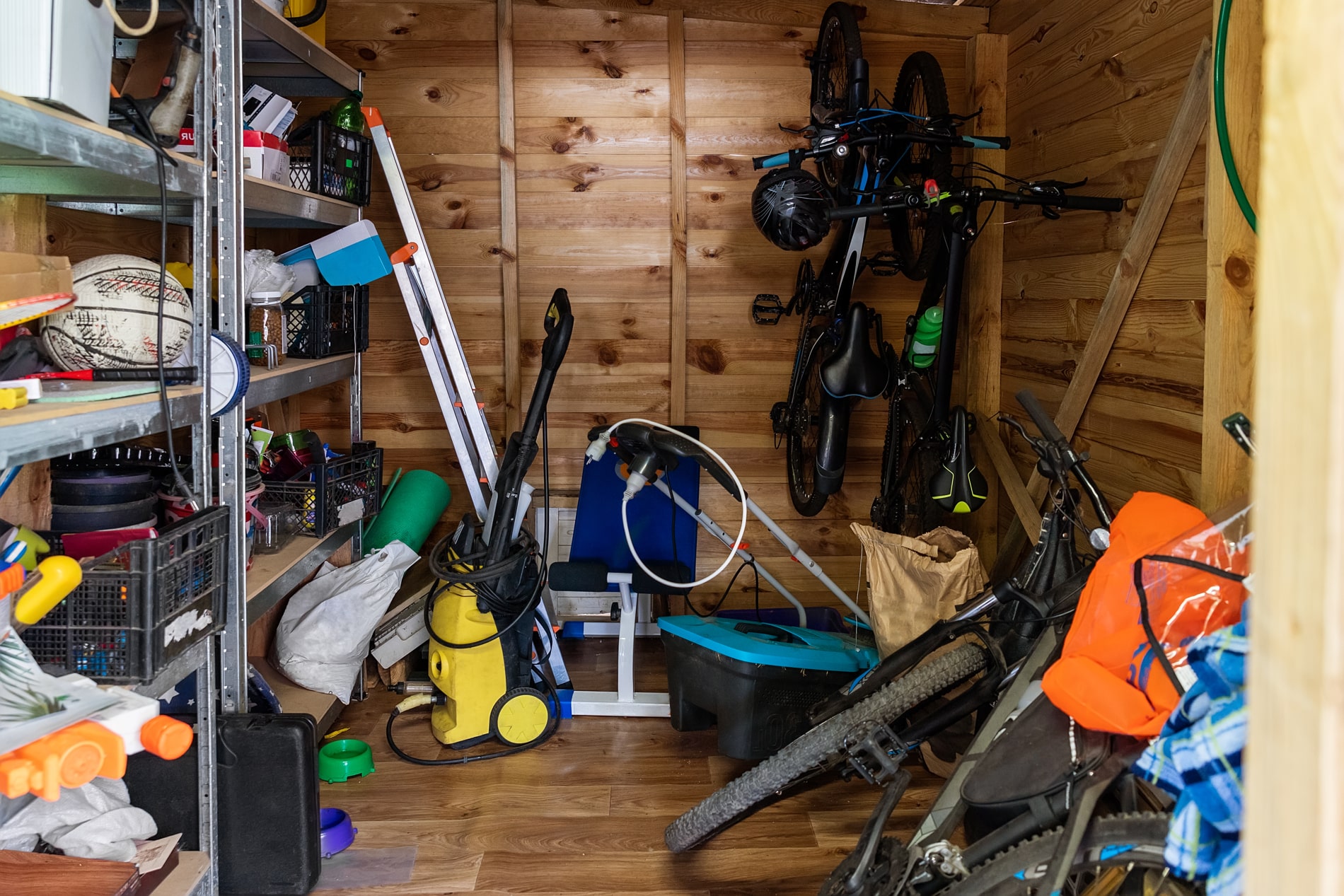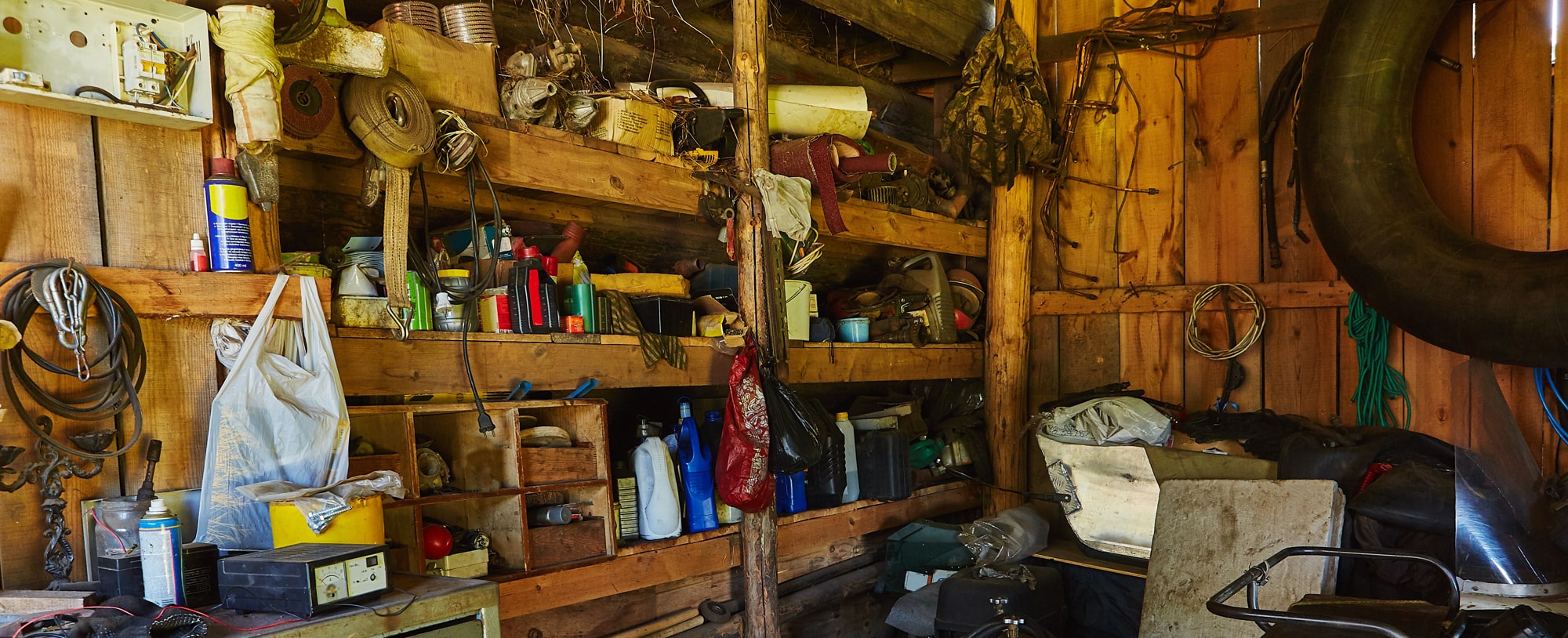 Trusted household waste collections
Our friendly team will come out to your domestic or commercial property at a time to suit you, offering highly flexible services. We clear, collect and dispose of your old junk and belongings quickly and efficiently, doing all the heavy lifting for you to make things hassle-free. Just show us what needs to be cleared and consider it done. We even clear up after ourselves, leaving your garage or shed clean and tidy after the clutter has gone.
We'll assess what's been removed to reuse or recycle it at licenced waste stations in the local area. We can even provide you with a transfer note so that you know it's been handled responsibly. Rest assured, we're a registered waste carrier, ensuring all rubbish is disposed of in a safe, legal and environmentally-friendly manner.
Have you just got a few items you want us to collect? You can even select our wait and load service for an affordable and easy alternative to expensive skip hire.
For a free shed or garage clearance quote, contact us today
If you need a shed or garage clearance in South West London or Surrey, please contact the Goodbye Rubbish team. All our services are professional, reliable and flexible to your needs.